Limelight Drama Proudly Presents
GOLDILOCKS AND THE THREE BEARS
By Carl Nixon
Carl Nixon's witty adaptation of Goldilocks and the Three Bears presents Goldilocks with a mystery: her parents admit that they found her in the forest and don't even know her real name. The only clues to her true parentage are a wicker basket and a (now 12 year old) honey sandwich.
Goldilocks, still exhibiting scant regard for other people's property, sets out to unravel the mystery of her past and along the way encounters adventure, danger, a family of bears out on holiday and some very silly royalty.

A slapstick retelling of the traditional fairy tale where Goldilocks discovers not only the three bears' cottage but the secret of her own parentage.
The plot delightfully begins to mirror that of Oscar Wilde's The Importance of Being Ernest.
Complete with traditional farcical comings and goings. Full of wacky, larger than life characters and action galore.
A fun show for kids by kids in the lead up to this year's silly season
Directed by: Loren Armstrong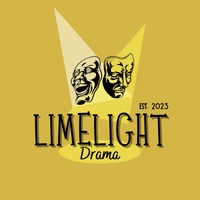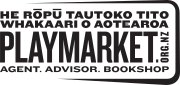 Show Times
7pm - Thursday 14th Friday 15th December
3pm and 7pm Saturday 16th December
3pm Sunday 17th December
Ticket Prices
$20 Adults
$15 Students
Book Tickets